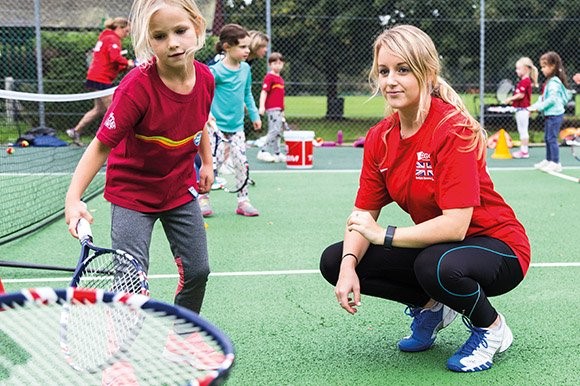 HADTL strive to ensure that all children, young people and adults at risk are safeguarded from abuse and have an enjoyable tennis experience.
Everyone who is involved in tennis has a shared responsibility to support this by promoting the welfare of all children, young people and adults at risk.
From 2020 season, all clubs (both LTA and Non-LTA registered) who enter the HADTL league must have a Safeguarding officer, plus a deputy and relevant policies in place.
HADTL will require clubs to provide names of their Safeguarding Officers for handbook purposes.
If a safeguarding complaint or issue arises, please speak in the first instance with the Safeguarding Officer of the relevant club.
Alternatively you can use the LTA's online form to report this or you can call the LTA directly on 020 8487 7000.
For further enquiries please email the Safeguarding Team at safeguarding@lta.org.uk.